JAN. 25 – FEB. 8: Ring in Chinese New Year at Doc Chey's & Dragon Bowl! Enjoy 15 days of festivities including lion dances, fortune cookie prizes & lucky food benefiting Giving Kitchen…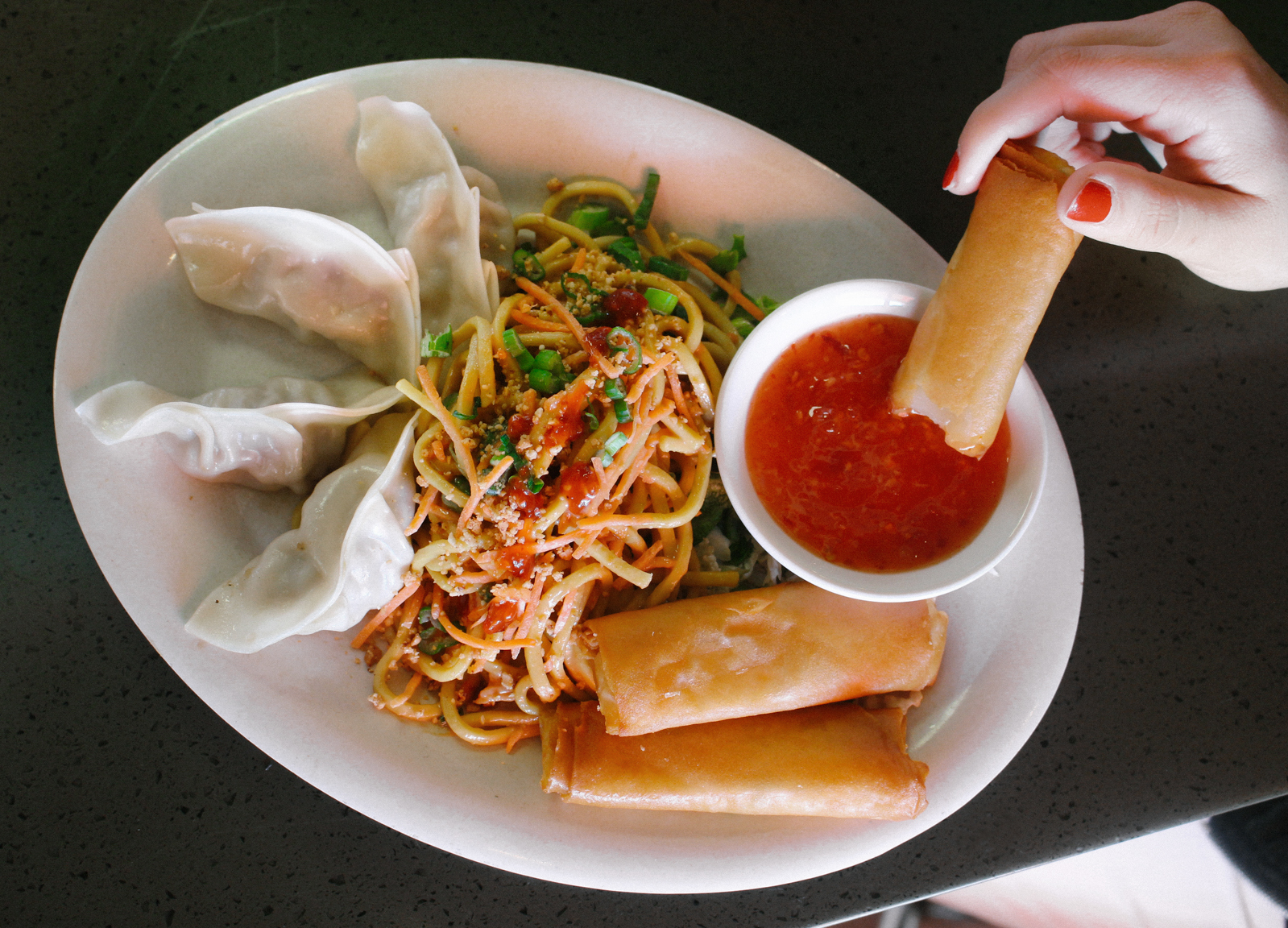 LUCKY FOOD BENEFITING GIVING KITCHEN
JAN. 25 – FEB. 8
Lucky New Year Sampler
Enjoy a trio of foods believed to bring you good luck in the new year. Great as an appetizer to share. $3 from every order benefits Giving Kitchen:
*Peanut Noodles for longevity
*Shrimp Rolls for happiness
*Pork Dumplings for wealth
New Year Soup Specials
Dumpling Soup – Jan.25-29 – Ramen noodles, bok choy, porkbelly, pork and shirmp dumplings in pork and chicken broth with chili crisp.
Ramen Soup – Jan.30-Feb.5 – Grilled pork belly in a rich bone miso broth with ramen noodles, bamboo, sprouts, spinach, sweet pickles and scallions.
Hot & Sour Soup – Feb.6-8 – Vermicelli noodles, red peppers, scallions, bok choy and a protien in a spicy broth. Garnished with Chili Oil.
---

FORTUNE COOKIE PRIZES
JAN. 26 @ GRANT PARK
FEB. 1 @ MORNINGSIDE & DRAGON BOWL
Join us for lunch or dinner on select dates & crack open your cookie to reveal a prize!  One random cookie at each location wins a $400-value Atlanta United prize pack including jersey, scarf and 2 tickets to the March 7th 7pm season opener against Cincinnati FC. Other cookies win Peace Love Noodles T-shirts, brewery passes and other cool stuff. Every cookie wins a prize, big or small! While supplies last. Dine-in only.
---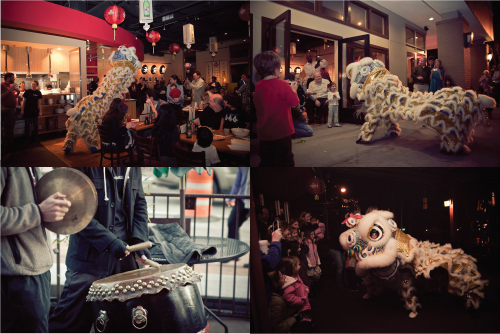 LION DANCES
JAN. 26 @ GRANT PARK (6pm)
FEB. 1 @ DRAGON BOWL (5:30) & MORNINGSIDE (6:30)
Watch Chinese lions perform a traditional lunar new year dance to ensure good luck for the upcoming year.
All restaurants closed Super Bowl Sunday