Our baby dragon is turning one!
In celebration, Dragon Bowl has a special birthday gift exclusively for Doc Chey's registered Karma Card members*.
Shhh…it's a surpise!  Log-in to your account now to see what it is.  Hint: it's the reward that expires October 30th, valid only at Dragon Bowl.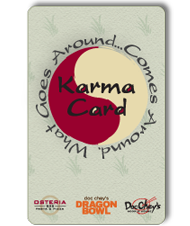 Don't want to miss out?
No worries, we have you covered.  You can still get your special mystery freebie.  All you have to do is swipe your registered Karma Card at Dragon Bowl before the end of Oct.  Freebie will be added to new qualifying accounts the 1st week in Nov & will expire after 2 months.
About Dragon Bowl:
Dragon Bowl is starting a revolution…one bowl at a time.  The dragon believes you shouldn't have to choose between food that tastes great, food that is good-for-you, and food you can afford.  Build your perfect bowl from the menu of fresh seasonal veggies, healthy grains, grilled protein and made-from-scratch sauces.  Or, choose from our tried and true dishes like the Ancient Grains Superfood Bowl, BiBimBap, Ramen Soup or Curry Bowl.  Located at Emory Village: 1556 N. Decatur Rd.  To learn more, visit dragonbowlatl.com.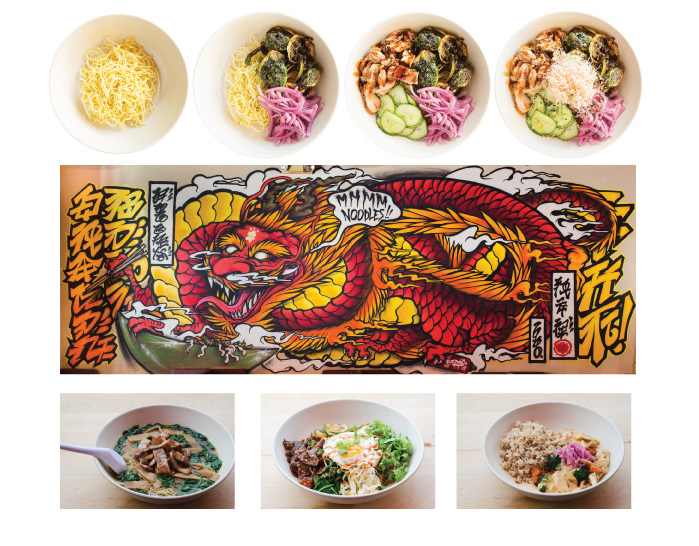 *This reward is exclusively for registered Karma Card members who enrolled at a Doc Chey's Noodle House location. womens health thyroid health