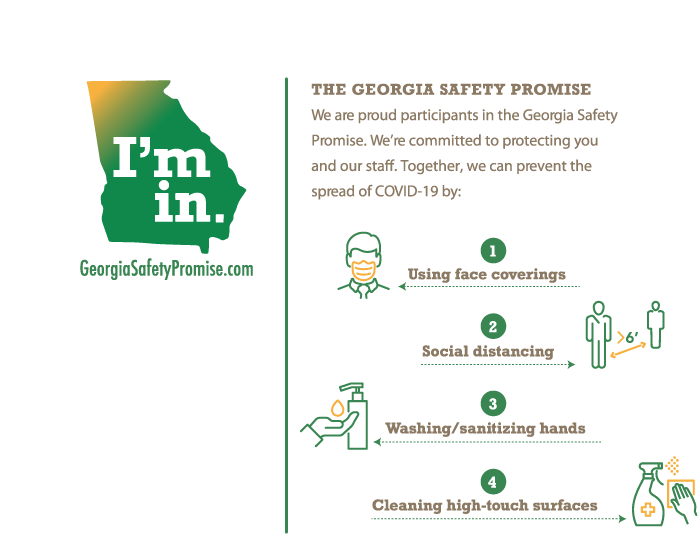 Guests are encouraged to enjoy their take-out meals on our patio or in our dining room. We have rearranged our tables for social distancing, and continue to disinfect frequently so you can enjoy your meal worry-free. Beer, wine and sake is also available! To minimize employee-guest contact, please clean up after yourself and use the provided trash cans on the patio.
Masks are recommended when in the building.
The health of our guests and staff is our priority. When you order from Doc Chey's, you are ordering from a neighborhood restaurant that is taking every possible precaution to ensure that your meal is prepared, packaged and served safely. We continue to follow the CDC guidelines and beyond. Here are a few of the many safety precautions we are taking so you can enjoy your favorite meals worry-free:
√ Masks for all employees
√ A+ Health Inspections
√ ServSafe certified
√ Frequent hand washing
√ Constant cleaning & disinfecting
√ No-contact pickup
√ Delivery
Please Order Direct
Third party delivery services like UberEats and Grubhub often take a hefty percentage of each order, leaving local restaurants with little profit. Please consider cutting out the middle party and ordering directly by phone, doccheys.com or our mobile app.
Get the Doc Chey's App:
Easy direct ordering at your fingertips for no-contact pickup or delivery. Order for now or later. Save payment options for quick checkout. One tap to reorder your favorites!
I wanted to take a moment and thank you for your support in 2020.
To say the last 10 months have been difficult would be an understatement. Despite the challenge of balancing the interests of our guests, our employees and the business, our team remained committed to giving back to our community even as we struggled to pay our own bills.
Here are some highlights from 2020: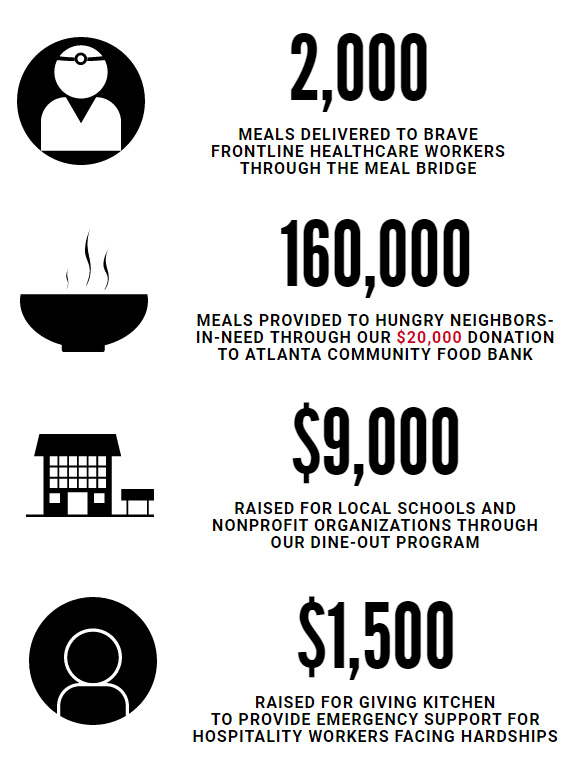 Please know that your patronage and generosity made these things possible and helped the almost 100 employees of Doc Chey's, Dragon Bowl and Osteria 832 to pay their mortgages, living expenses and kid's tuition during the pandemic. For this we are truly grateful.
The COVID pandemic is far from over so please do not forget to support us and other local businesses in 2021 because we all need your help and we want to be here to serve you when things get back to normal.
The Doc Chey's, Dragon Bowl and Osteria 832 teams wish you and your loved ones health, happiness and prosperity in the new year. See you in 2021!
-Rich Chey